gravel coal ore mineral river silica sand screw spiral washer washing machine plant
Spiral sand washer can be used for cleaning and separating the powder dust and soil from construction sand.
Novel seal structure and reliable transmission of this sand washing device make sure the cleaning effect.
XS sand washing machine is usually used with a sand making equipment, and there are two sorts of single spiral type and double spiral type,
with features of a high degree of washing, reasonable structure, large capacity, low power consumption, and less loss of sand available.
Especially transmission parts of sand washing machine are water and sand isolated, so the failure rate is much lower than the commonly sand washing machine.
So it is the best choice for upgrading washing sand industry.Clever design plays a role in separation of powder and soil in the sand stone..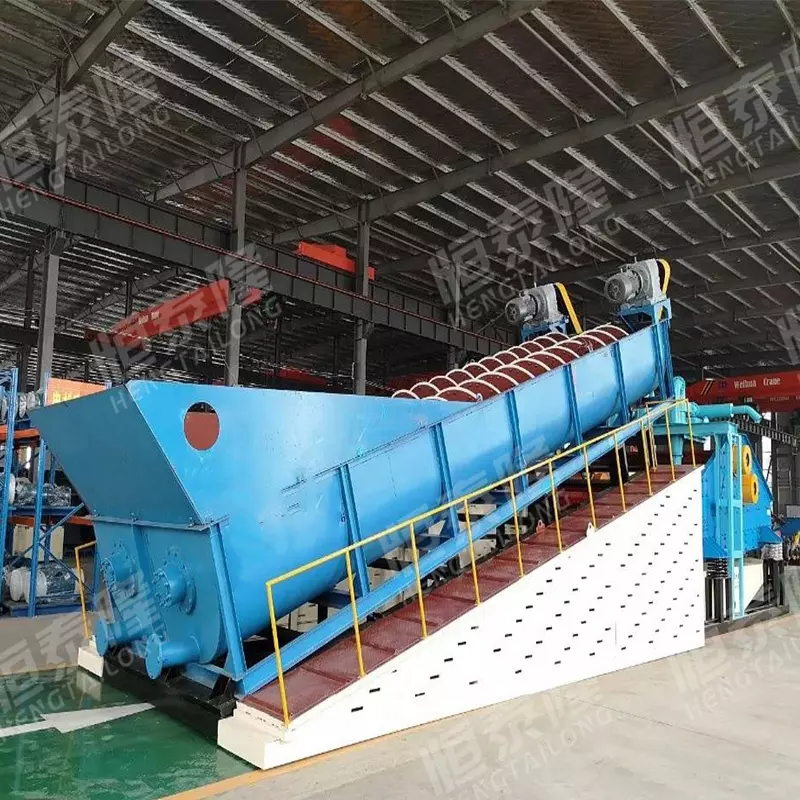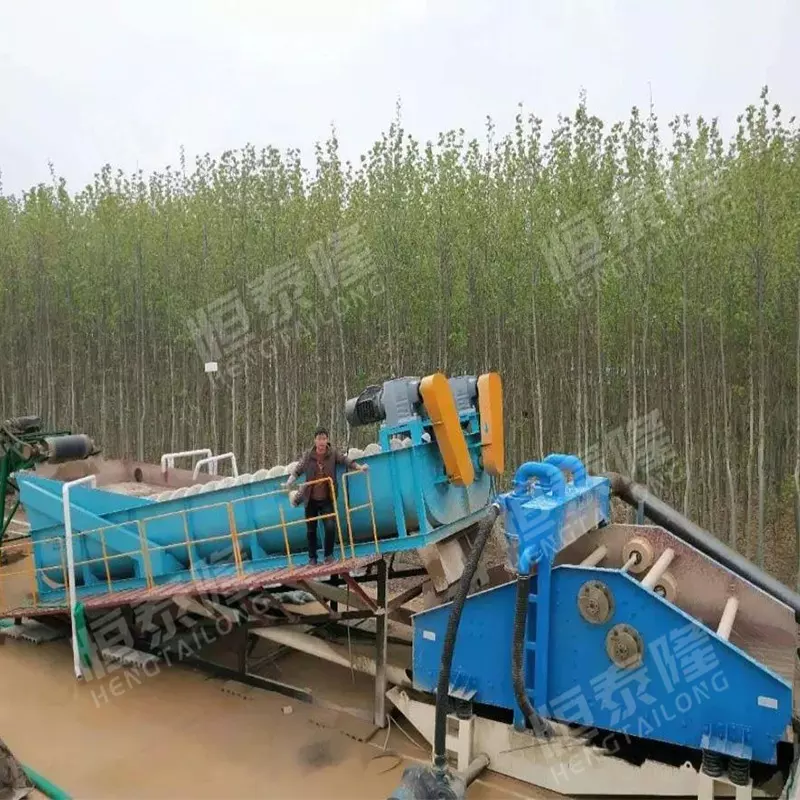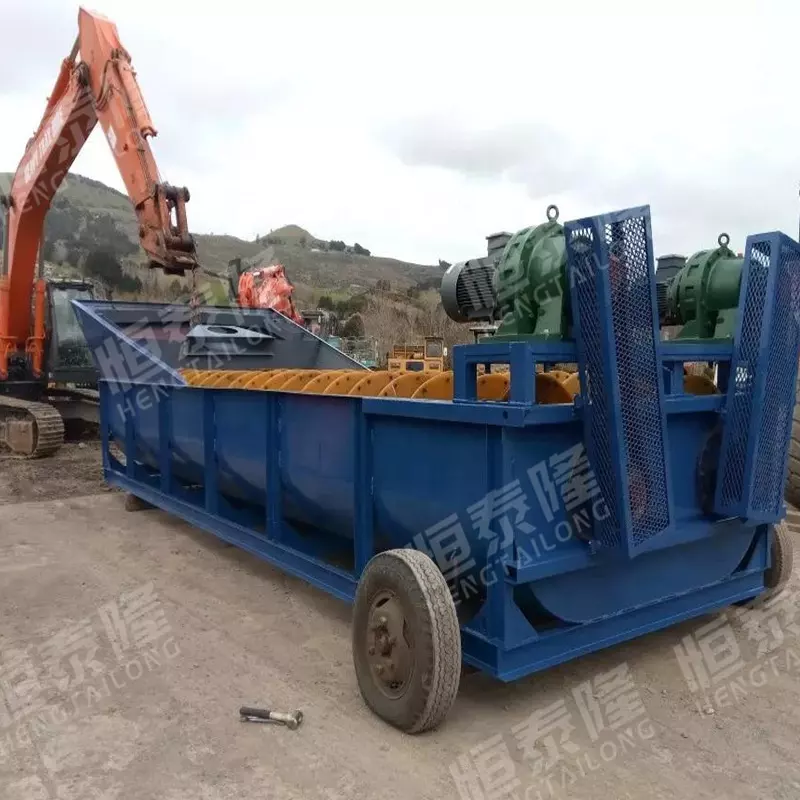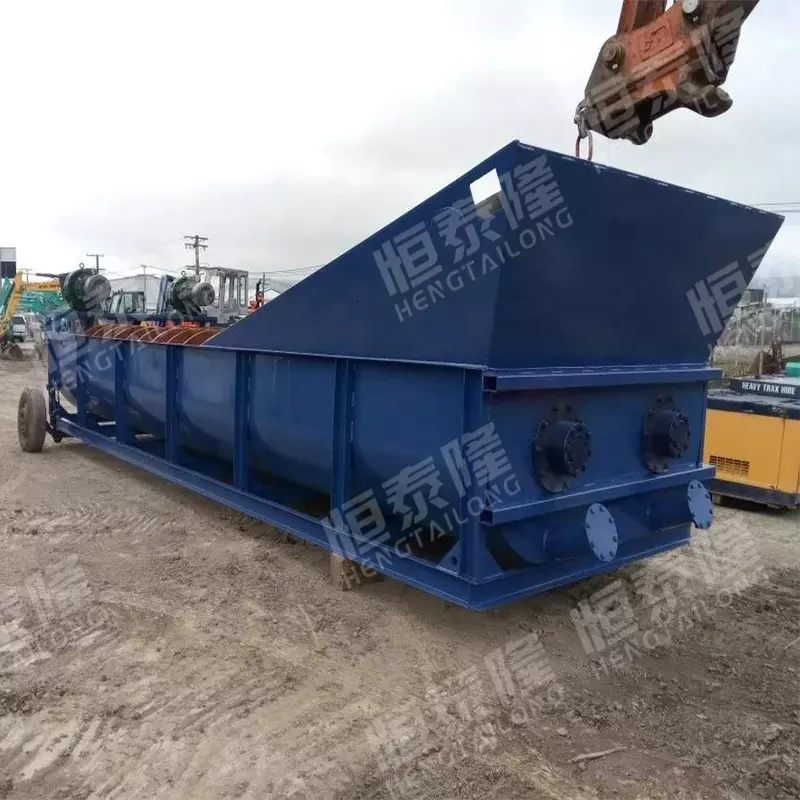 Related Products
Sand washer is widely used for the washing of the material sand quarry, mining, building materials,transportation, chemical industry,
water conservancy and hydropower, concrete mixing station,etc.
According to different kind of washing type, we have :
Spiral sand washing machine:
Wheel type sand washing machine:
1.This machine's structure is simple. The impeller drive device is separated with water and the watered materiel avoiding that the bearing is damaged by Deeping in water,
sand, or contamination.
2.This machine has obvious advantages compared with screw sand washer. The details are as follows:
a.The medium and fine sand are washed away less. The washed construction sand's gradation and modulus of fineness can get the
standard which is regulated in national ' construction sand' and ' construction scree and gravel'.
b.There are almost no wearing parts except screen mesh.
1.High capacity;
2.Heavy duty conveying paddles;
3.Fabricated with heavy duty tubs;
4.Oversize bearings and gears;
5.Thick-walled shafts;
6.Lower end bolted to fully machined stub shaft. Upper end mounted through flexible coupling to output shaft of gearbox;
7.The compound drive divides the operating load over an optimal combination of oversized
helical and spur gears continuous grinding and abrading log washer paddles;
8.Adjustable water discharge gates on both sides of lower end of the tube.
Product Details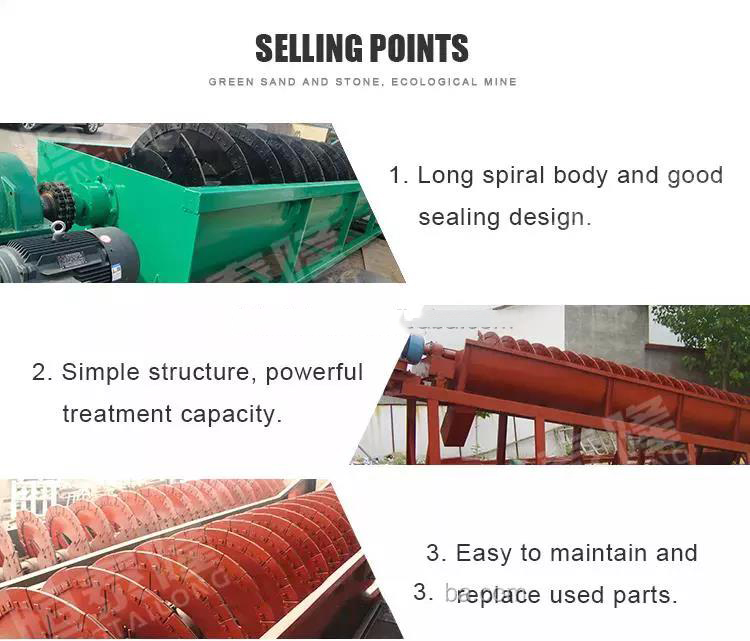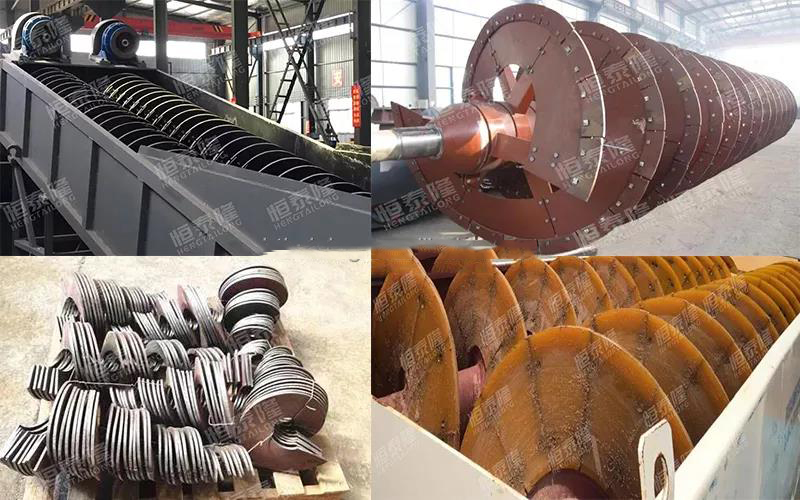 Products Application
1.Mineral Ore such as : gold ore , iron ore , copper ore ect;
2.Gravel;
3.Crushed Rock;
4.Recycled Material;
5.Most kinds of bulk material that needs washed;
6.Different types of Sand and Clay , such as Silica Sand ect ..
It is suitable for washing, grading, impurity cleaning for metallurgy industry, construction material, etc. It is the indispensable sand washing equipment for housing construction,
bridge construction, highway and railway project, etc.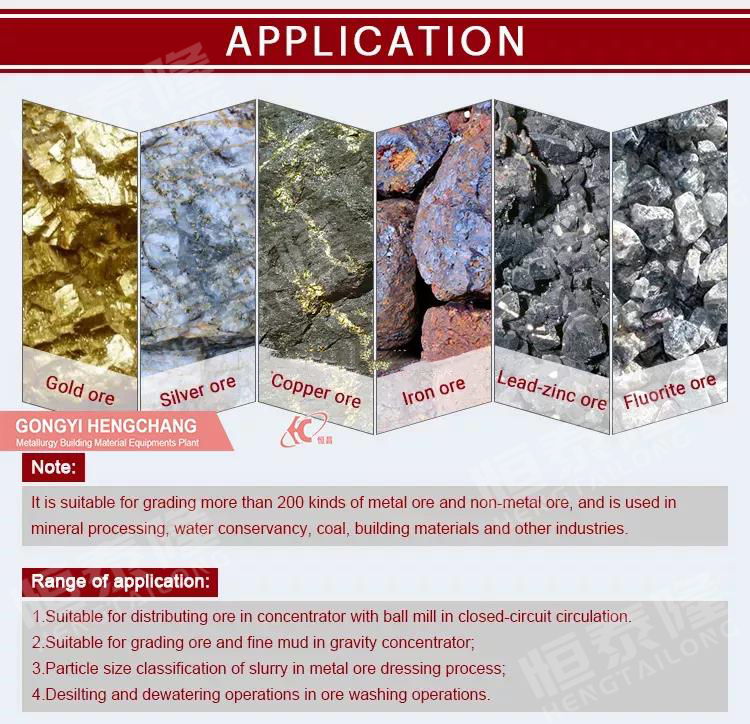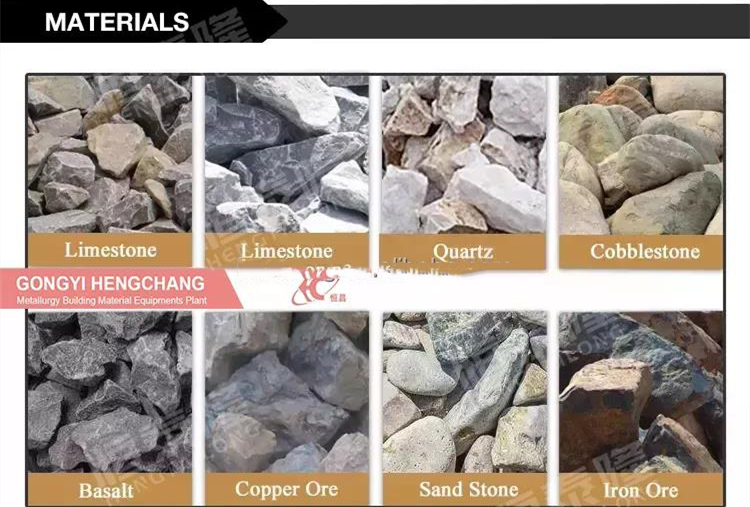 Working Principle
When the spiral sand washing machine works, the constant sharp motor drives the impeller to rotate slowly after the gear slows down through the triangle belt,
the reducer and the gear decelerates. The sand and stone feed groove enters the washing tank, rolls under the drive of the impeller, and grinds each other to remove the impurities covered with sand and stone, and at the same time destroy the water vapor layer covered with sand particles in order to facilitate dehydration. At the same time, add water to form a strong flow, take away impurities and small.