pe jaw crusher with diesel engine crushing stone rock crusher
The Stone Crushing Plant mainly consists of Vibrating Feeder, Jaw Crusher, Cone Crusher or Impact Crusher, Vibrating Screen, Belt Conveyor and Control System, etc.
It is completely capable to crush and screen limestone, marble, granite, basalt, river gravel and other hard stone materials, and produce sand & gravels with various granularities for construction and building industry.
We are able to design and manufacture complete crusher plants with capacity from 30tph to 500tph, and to provide optimum and most economical solutions according to customers' requirements on stone specifications, output, application, etc.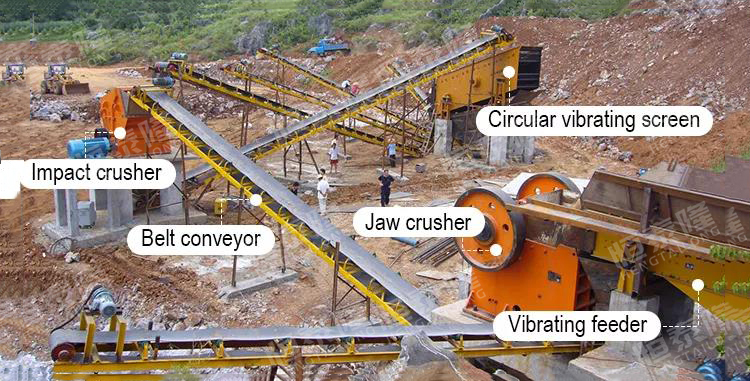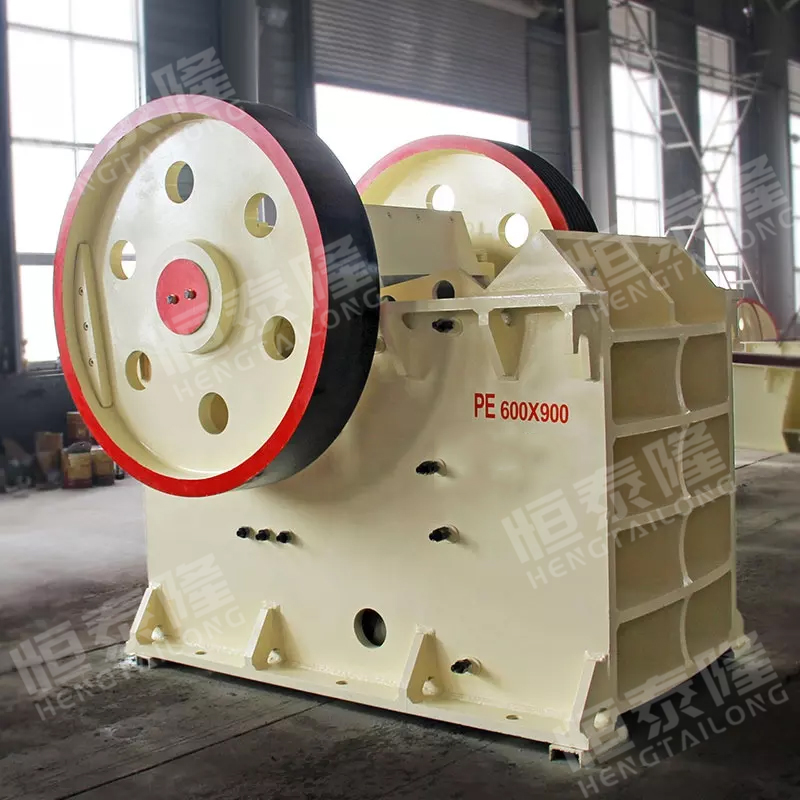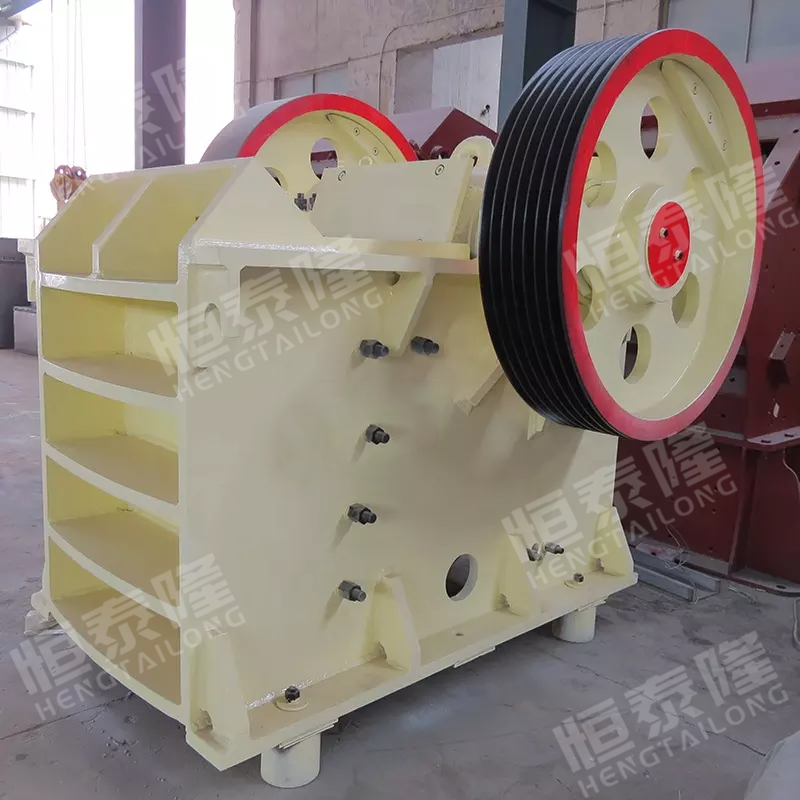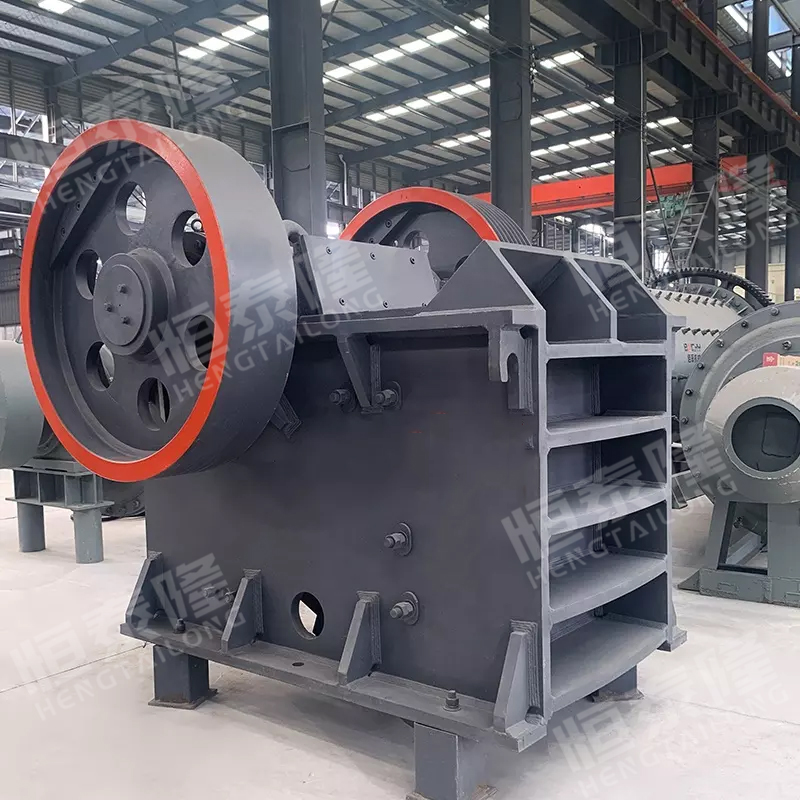 Product Application
Jaw crusher is widely used in various industries, such as mining, road and railway construction, building construction,water conservation and chemical industry etc.
It could crush kinds of minerals and rocks with compression strength less than 320MPa, such as quartz, granite, basalt, limestone, river stone, sandstone, shale, iron ore, copper ore, gold ore etc.
Jaw crusher is a kind of stone crushing machine which is widely used as primary or secondary crusher. Baichy manufactures coarse jaw crusher and fine jaw crusher in stationary type or mobile type.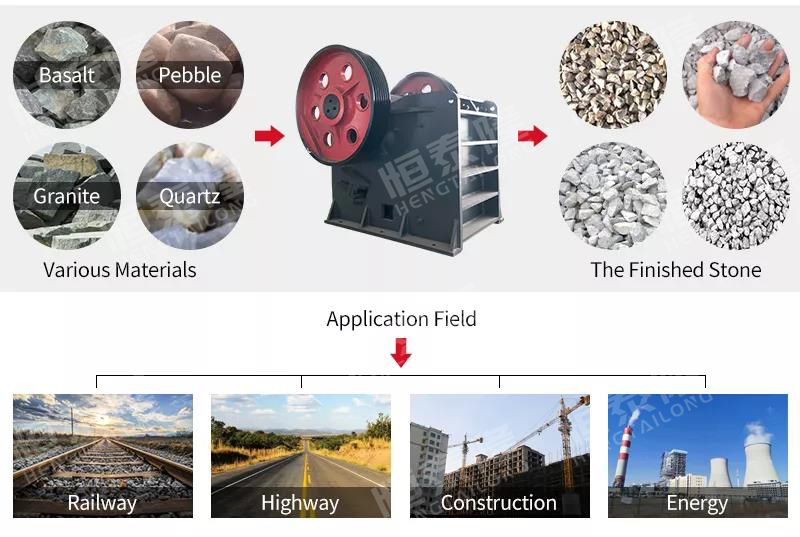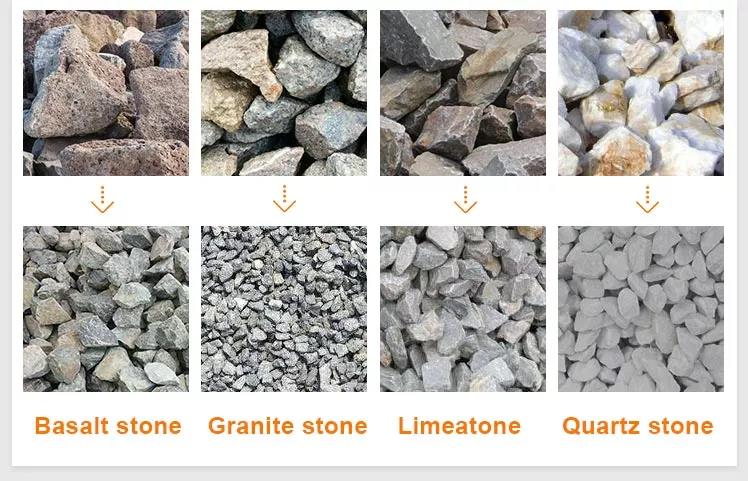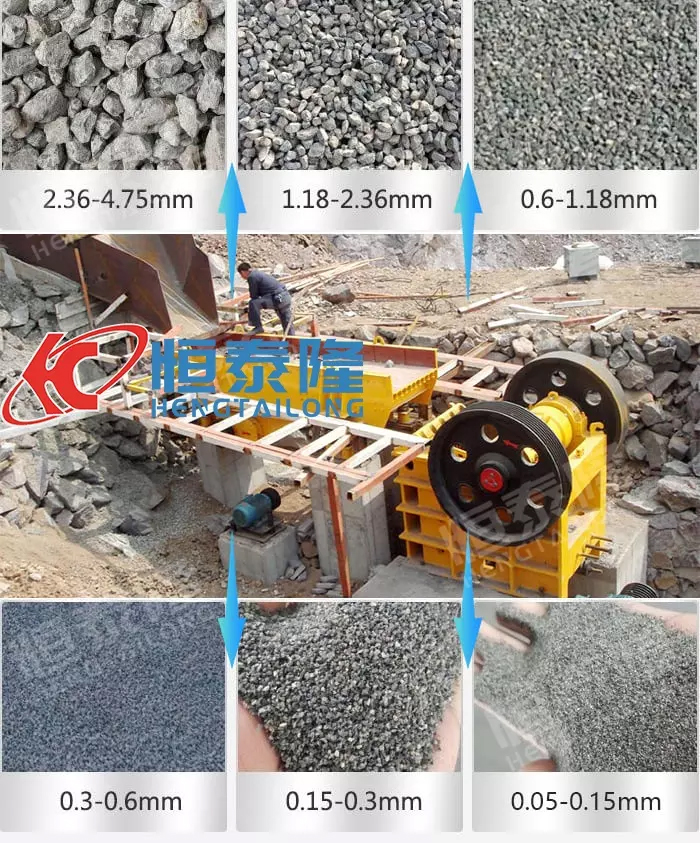 Detailed Images
1)Simple structure, convenient in use and maintenance. Stable performance, low operation cost, high crushing ratio;
2)Crushing cavity depth and no blind spot, increasing the feeding ability and capacity;
3)High crushing ratio, uniform product size;
4)Gasket type discharging mouth adjusting device, reliable, convenient and the adjust ingrange is big, increase the flexibility of the equipment;
5)Lubrication system safe and reliable, easy to parts replacement, small maintenance workload;
6)Simple structure, reliable operation, low operating costs;
7)Energy saving: stand-alone energy saving 15% ~ 30%, the system energy saving more than double;
8)Discharging mouth wide adjustment range, can meet the requirements of different users;
9)Low noise, little dust.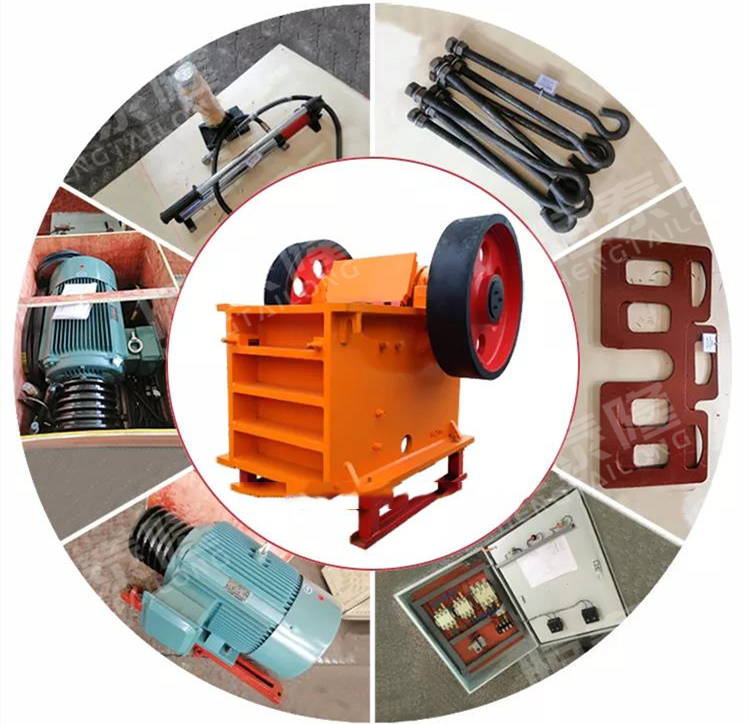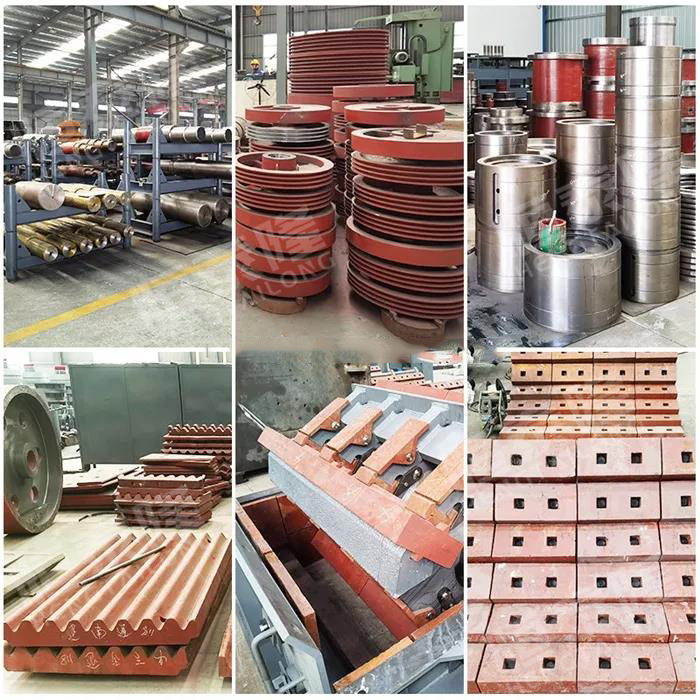 Working Principle
The working part of the jaw crusher is two jaws, one is a fixed jaw, which is fixed vertically on the front wall of the body, and the other is a movable jaw,
which is inclined at an angle to form a large and small crushing cavity with the fixed jaw. The movable jaws periodically reciprocate against the fixed jaws, sometimes separated and sometimes close.
When separated, the material enters the crushing chamber, and the finished product is discharged from the lower portion; when close, the material contained between the two jaws is crushed by bending, bending and splitting.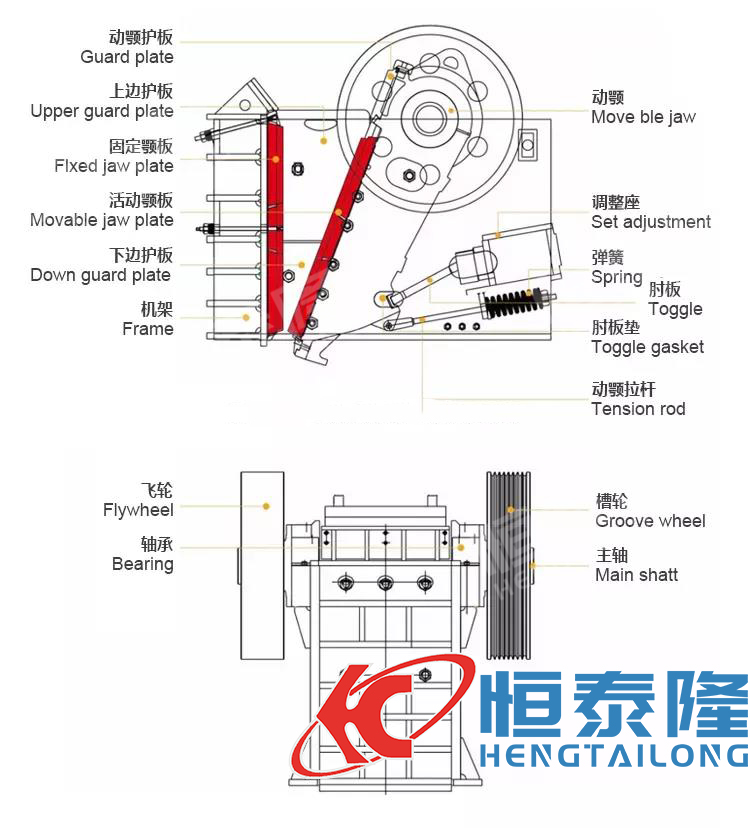 Product Advantages
Mini portable diesel stone jaw crusher price for sale 10tph granite crushing plant Qatar is a combination of smalll jaw crusher and mobility. This small mobile jaw crusher has two type: diesel engine and electric. Diesel engine powered small mobile jaw crusher machine is a special but common used crusher, which replaces the traditional power—electricity. Small mobile jaw crusher machine has optimized and improved at the base of traditional jaw crusher, which greatly improve the output granularity and reduce the investment.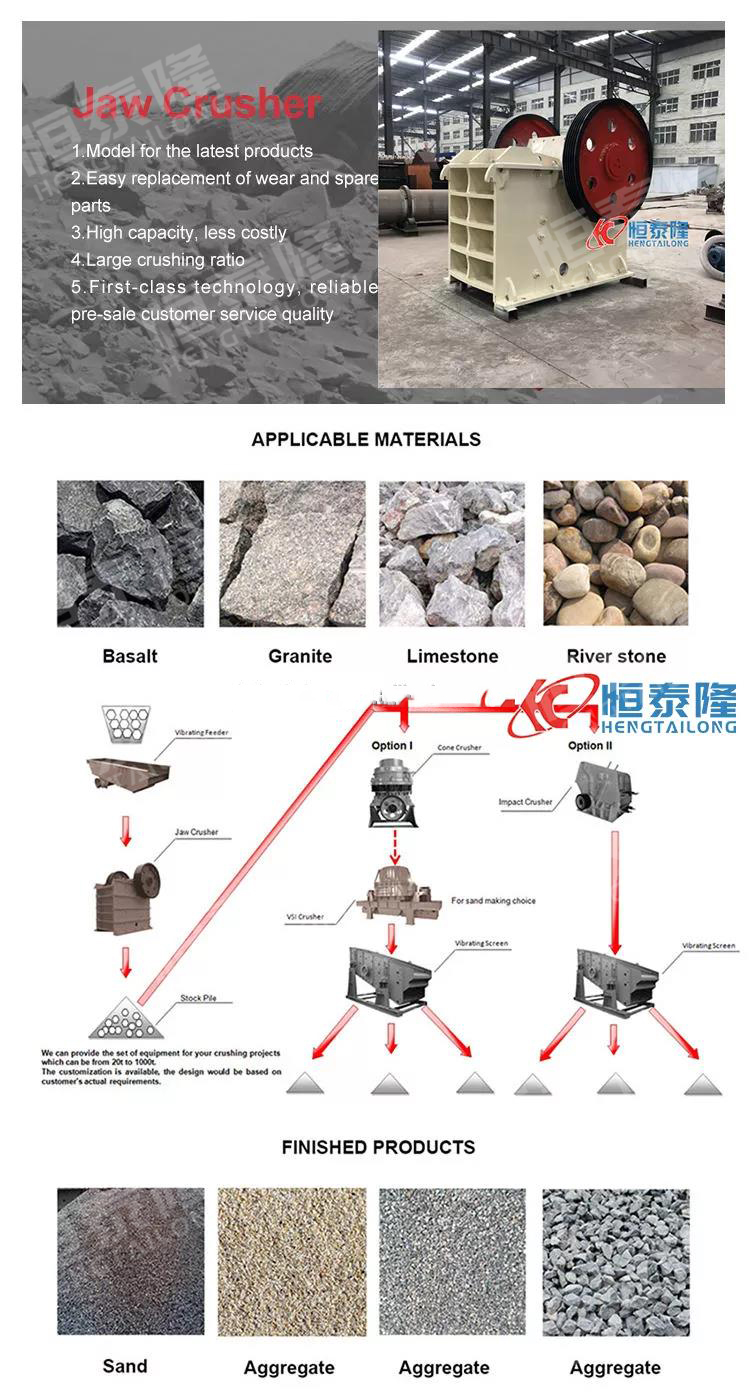 Product Principle
The main structure of the Jaw crusher are composed of stander, eccentric shaft, belt pulley, flywheel, movable jaw plate, wrist plate ,adjustable gap screw, offsetting spring, fixed jaw plate. The wrist plate also has the effect of guarding.This Jaw crusher's crushing style is the type of driving extrusion. The motor drives the belt and belt pulley to make the moveable jaw move through the eccentric shaft.When movable jaw is rising ,the included angle between the wrist plate and movable jaw become bigger to drive the movable plate to be close to the movable plate.At the same time the material is squeezed and rubbed, rolled to achieve multiple crushing; When movable jaw is descending, the included angle between the wrist plate and movable jaw becomes smaller. Now the crushed material is discharged from the crushing cavity, with the continuous rotation of the motor, the movable jaw crushing and discharging the material periodically to realize batch production.